Hi! I am Luidmyla, aka Luda (pronounced si-ya), a yoga teacher and outdoor enthusiast from Ukraine, living in the USA.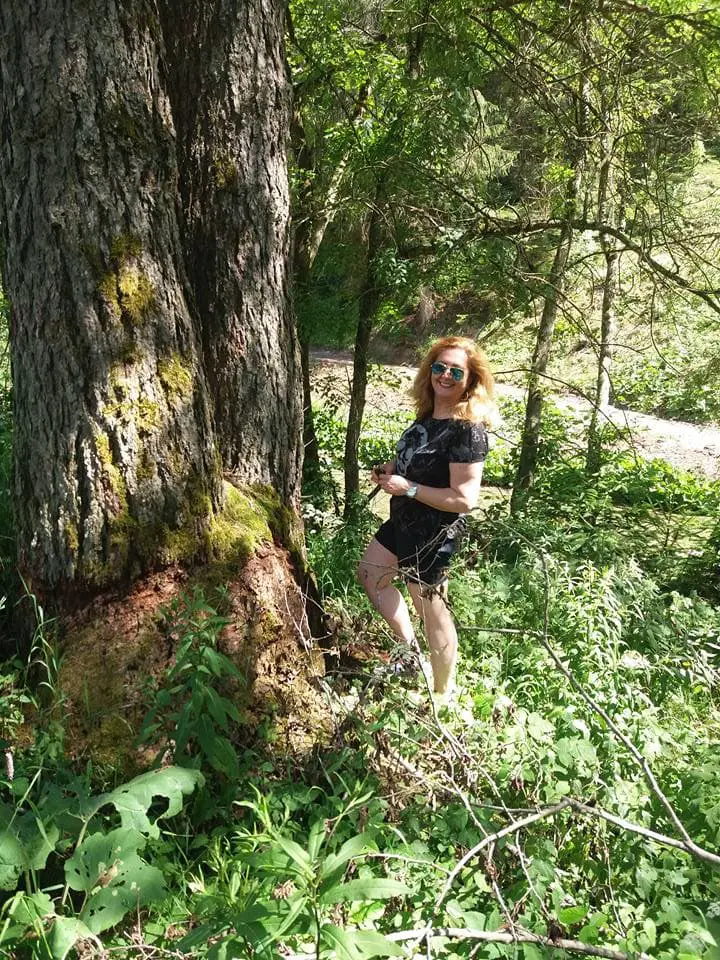 I have been fascinated by movement and wellness my whole life, having danced from a young age and then later completing a Master's in Public Health (focus on health and lifestyle). When I discovered the magic of yoga it was like coming home. I am truly passionate about taking the practice of yoga and extending it beyond the mat. After all, life happens outside of the yoga studio and I want to help you make the most of that life.
Regardless of whether you join me, I will always urge you to move consciously, listen to the body, and observe the current state of mind – to be present. This is your practice, your time, and I'm just here to offer a few tips.
Come move, breathe, and explore!